This page contains Bobby Pizazz and Open Door Production's video vault.
Lacy Jay Syler Roy August Bobby Pizazz @ Debbie Champion's Featured Songwriter's Round from Bobby Pizazz on Vimeo.
Bobby Keel, Billy Don Burns, Roy August, Bobby Pizazz and Special Guest "Poo Bah" Don Mealer from Bobby Pizazz on Vimeo.
Bobby Pizazz and Friends at the Commodore Jan 27 2013 from Bobby Pizazz on Vimeo.
Bobby Pizazz on TNN's American Magazine 1991
Songwriter Night at 12th & Porter Nashville TN
---
"Hi Folks I'm Bobby Pizazz and I am a Singer/Songwriter Performing Artist, Host and Producer of GIVE ME A BREAK Radio Show, and I'm very honored to share the stage with some of the Greatest Artists, Singer/Songwriters and Industry leaders on the Planet and with some of the best Up-Coming Artists and Songwriters in the world" We feature Artists / Songwriters who share their in and outs of the Business of Music and the Art of Songwriting. We Discuss New Music Business Models in use today. A place were Artists and Songwriters can safely have an opportunity to share their Music, Insights and Life Stories, Current events and topics which will be discussed, openly, bluntly and truthfully!!!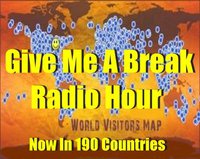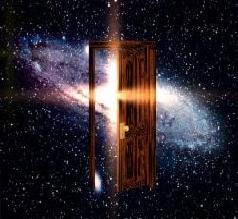 Open Door Productions'
Cyber Studio
For Songwriters
… to help you and all others who love songwriting.