Hi Folks #newsupdates, You can #downloadnow, all my songs in one place… on your #android #iPhone #iPad #tablet … we actually get the money….Yeah!! We will give #Free #Prizes to the first 100 people who download one of our CD/MP3s LPs… #after your #purchase is #verified … #Available, #September1st, through #December21st also #followmenashville, and help #socialgood, just #postsharepage
Thank You, Bobby PIzazz
---
"I have song in my soul, I have a story that must be told. As I write these songs I tell of life, and if you listen close, you will see, that this is not just my song, but ours in joy and strife. I'm a Music Story Teller a Song Man."
Unplug
Because of You  
Your Love Will Always Be
Southern Belle
I'll Take the Blame


Exposed
RhythmTrain 
 Something 'Bout Her
 Baby Don't You Know
 Gotta Do That Thing
 Lost Lonely Feelin' Blue


Last Call
 Emily
Solo Flight 
 I Should Have Told You
 Running Man

---
"Hi Folks I'm Bobby Pizazz and I am a Singer/Songwriter Performing Artist, Host and Producer of GIVE ME A BREAK Radio Show, and I'm very honored to share the stage with some of the Greatest Artists, Singer/Songwriters and Industry leaders on the Planet and with some of the best Up-Coming Artists and Songwriters in the world" We feature Artists / Songwriters who share their in and outs of the Business of Music and the Art of Songwriting. We Discuss New Music Business Models in use today. A place were Artists and Songwriters can safely have an opportunity to share their Music, Insights and Life Stories, Current events and topics which will be discussed, openly, bluntly and truthfully!!!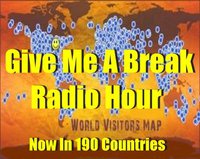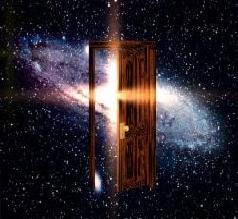 Open Door Productions'
Cyber Studio
For Songwriters
… to help you and all others who love songwriting.