"Exposed" CD Launch of the "Wake Up Tour"
A Mini Vacation for your brain.
Titles: As the Waters Swollow the Land, Baby Dont You Know, Because of You, RhythmTrain, Emily, Finally Home, Gotta Do That Thing, Lost Lonely Feelin' Blue, Something 'bout Her, Vendors of MisInformation and Your Love Will Always Be. Plus The Free Bonus Track "A Peaceful Solution"
Written By Willie Nelson, Amy Nelson and Bobby Pizazz.
Download now through PayPal Secure Servers.


Last Call CD (Music)
About this item:
Last Call Bobby Pizazz The works of an era of time, going through life as we do, exploring the things of the Maker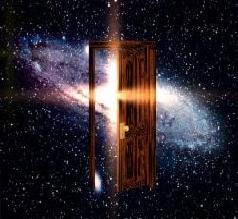 Open Door Productions'
Cyber Studio
For
Songwriters
… to help you and all others who love songwriting.